---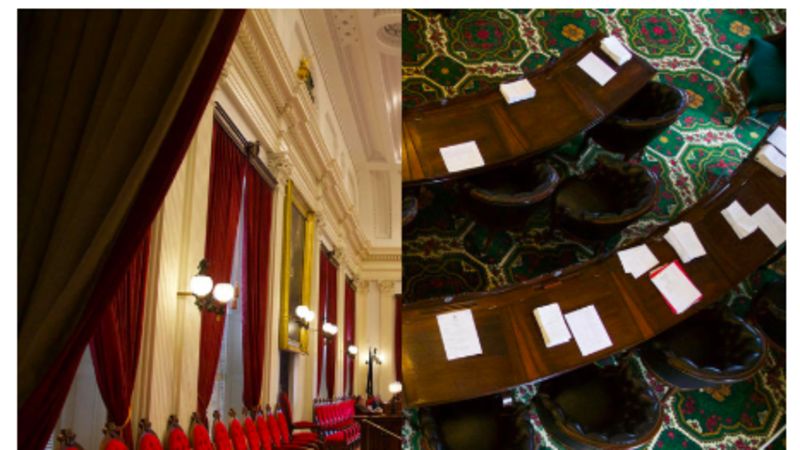 Dear Neighbors and Friends,
The 2020 Legislative Session began this past Tuesday, and it's a great honor to return to work under the golden dome of the State House to represent Guilford and Vernon. As I did last year, I plan to send out regular updates, as well as links to information that may be helpful to constituents in understanding various proposals under consideration.
One of the things that I continue to appreciate at the Vermont State House is the culture of respect for the institution and each other. I will continue my work to listen, debate my colleagues and find common ground so that together we can address the social, environmental and economic challenges to ensure that all Vermonters have access to opportunities and a bright future.
---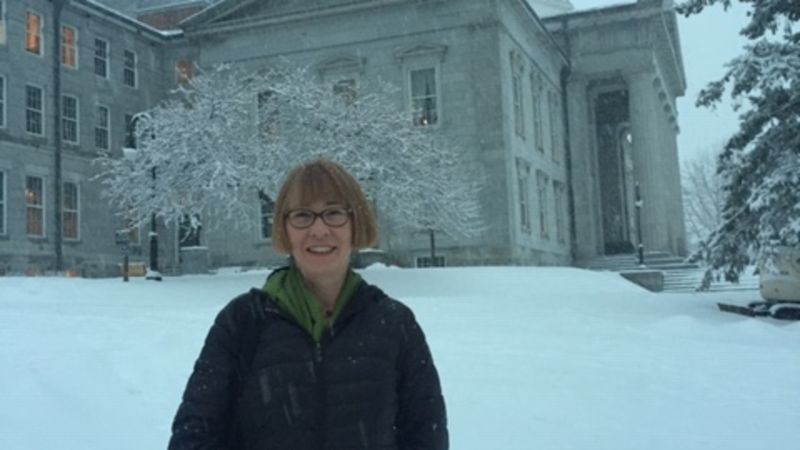 Dear Neighbors and Friends,
I hope you enjoyed the holidays and that 2020 is off to a good start for you!
I have been busy these last few months attending meetings, forums and events, and reading legislative reports to prepare for the upcoming session that begins on January 7th. I want to thank everyone who has been engaged and working to make Guilford and Vernon great places to live and work.
As a new legislator I have focused my efforts on strengthening our rural economy, ensuring quality and affordable education and childcare, protecting our rivers, streams and lakes, taking steps to address climate change and reforming our criminal justice system. Some of the work is ground breaking, and some of it is in the fine details, but all of it is in an effort to help Vermont families and communities thrive.
---