---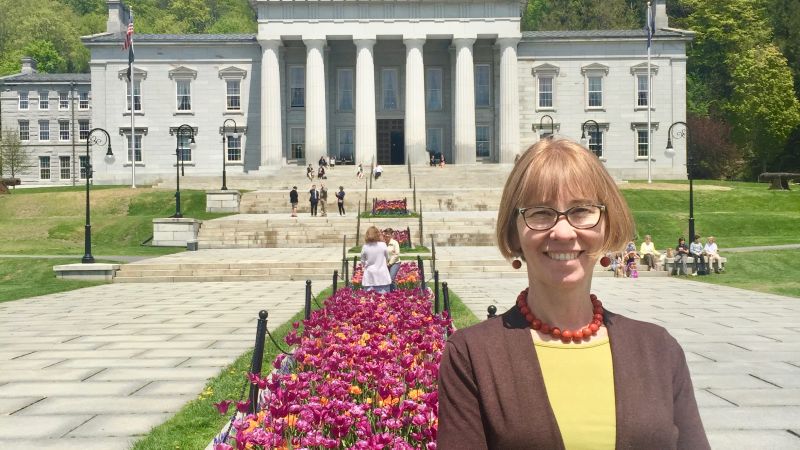 Dear Neighbors and Friends,
Thank you for keeping in touch over the last 14 months. The 2021 legislative session will go down in the history books, both in terms of legislator time spent on Zoom and the vast infusion of federal aid that has come to our Green Mountain State due to the global pandemic. We will never forget the hundreds of Vermonters who lost their lives, nor those of us still navigating grief or diminished health.
This pandemic has revealed the gaps and inequities in our system and has tested our institutions and forced us to think creatively. In Vermont, we've taken bold action to meet our challenges together and I'm proud of our state budget and the collaborative work lawmakers put in this session.
What's important for you to know is that I carried your priorities with me into the session and worked diligently to ensure that the millions of dollars coming into the state were put to immediate and effective use in response to the crisis. I advocated for numerous high-impact, once-in-a-lifetime investments you'll read about here that will accelerate recovery with the aim of leaving no Vermonter behind.
In my second term I was appointed Vice Chair of the House Corrections and Institutions Committee and named Democratic Co-Chair of the Women's Legislative Caucus where I have focused on making strategic investments in infrastructure critical to pandemic recovery, reforming our criminal justice and mental health systems, changing the culture of corrections and championing legislation that addresses racial equity and the health and well-being of women in Vermont.
Our just-passed FY2022 budget strengthens systems and services to create an equitable recovery plan that invests in people and rebuilds the economy in all 14 counties. It brings broadband and connectivity to rural communities. It invests in child care to increase affordability and accessibility. It makes a massive investment in increasing affordable housing stock for low- and middle-income Vermonters. It prioritizes climate change, clean water, and begins to center racial and social equity in more of our investments.
This newsletter is longer than usual as it includes my end-of-session report and highlights from the 2021 legislative session. You can also visit my legislative page to see the bills I co-sponsored and how I voted on all the bills that came to the House floor.
It has truly been an honor to represent the people of Guilford and Vernon in the Vermont House of Representatives. While the session has ended, please know that I am available to answer questions, help you connect with resources, and listen to your priorities. I look forward to hearing from you.
Sara Coffey
State Representative, Windham-1/ Guilford & Vernon
Vice Chair, House Corrections & Institutions Committee
Co-Chair, Women's Legislative Caucus
e-mail: SCoffey@leg.state.vt.us
Home: 802-257-0288
---