---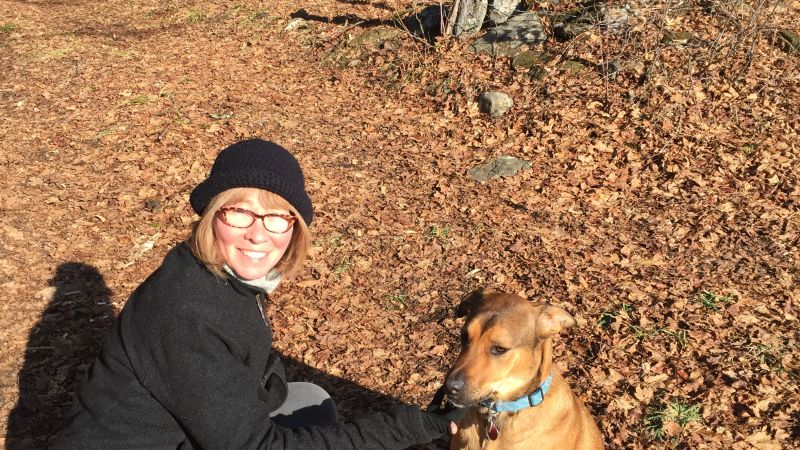 Dear Neighbors and Friends,
I hope that this email finds you and your family healthy, happy and safe. It continues to be an honor and privilege to serve the people of Guilford and Vernon in the Vermont House of Representatives.
As 2020 comes to a close, I am reflecting on the past year and am filled with gratitude for the way our community has come together to help one another during this challenging time. The pandemic has revealed the inequities and the gaps. While we will continue to face challenges - there are also brighter days ahead. I have seen how by coming together we can creatively problem-solve to support our communities, our schools, local businesses and the most vulnerable Vermonters. This gives me great hope and inspires me for my work ahead in the Legislature.
As we head into 2021 and the start of a new biennium I wanted to share some information about the coming session and what I will be focusing on. Please know that I am available as a resource and an advocate, so don't hesitate to reach out if you need assistance.
---