---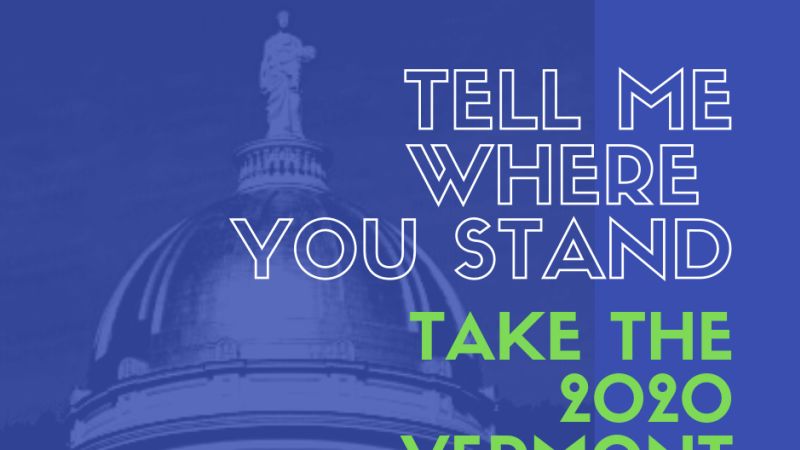 Dear Neighbors and Friends,
I hope that you enjoyed the Thanksgiving holiday. During this time of thanks, it's important to also think about our neighbors who are struggling to keep their homes warm, food insecurity or lack of access to affordable housing. It's a great time to consider what you can do for those who are less fortunate, now and throughout the year by volunteering or supporting some of our local social service and community organizations.
If you know folks who need assistance of any kind, dial 2-1-1, text your zip code to 828211, or visit the Vermont 2-1-1 database. There you will find connections to many programs and services, such as fuel assistance, legal help, transportation and employment. Currently there are over 10,000 services listed that are provided by local community groups, social service and health-related agencies, government organizations, and others.
In a little more than five weeks Vermont's 2020 legislative session will begin on January 7th. I want to hear about what you think of some of the major topics that we will be tackling at the State House. Please take a few minutes and let me know where you stand on some of the issues by filling out the 2020 Vermont issues survey here: https://www.surveymonkey.com/r/B9VDP98. Your responses will help me in advocating for the issues that you care about.
---