---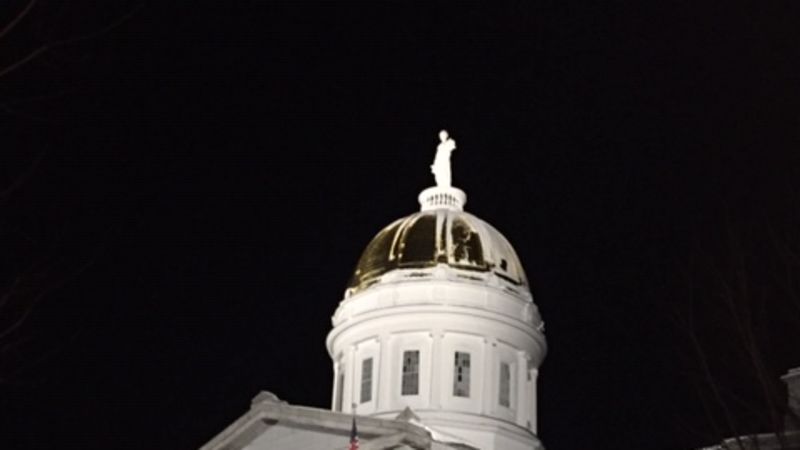 Today we celebrate the life and work of Martin Luther King. The words and actions of Dr. King remain powerful reminders of what our country stands for. He led with compassion and challenged hate with love. When faced with a fight he turned to peace. When confronted with wrong, he put all his energy into doing what was right, for as he said, "the time is always right to do what is right." Dr. King's words and actions can inspire all of us and guide us every day in our life and work. During these challenging times, I'm so inspired by Dr. King's example, especially as I serve in the Vermont Assembly.
---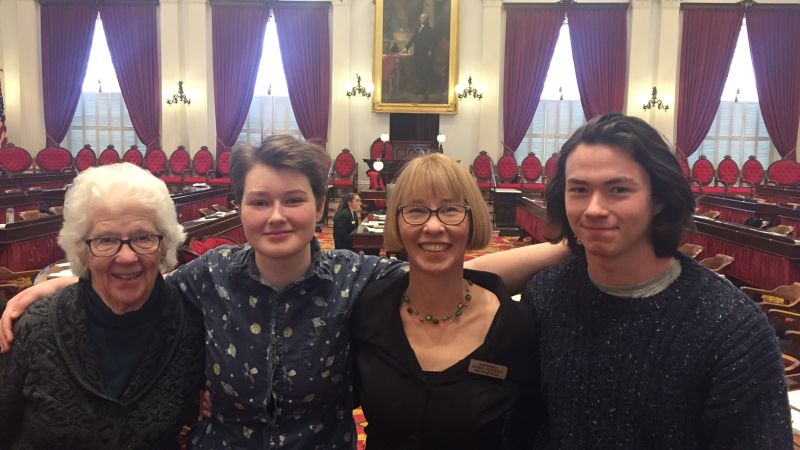 It's been an incredible week filled with ceremony, fiscal meetings, speeches and lots of snow!
On Tuesday I headed up to Montpelier for a full day of fiscal briefings from the Joint Fiscal Office on various aspects of the State's and on Wednesday morning, before my family and alongside my new colleagues, I was officially sworn in as the State Representative for Windham-1 to represent Guilford and Vernon.
---