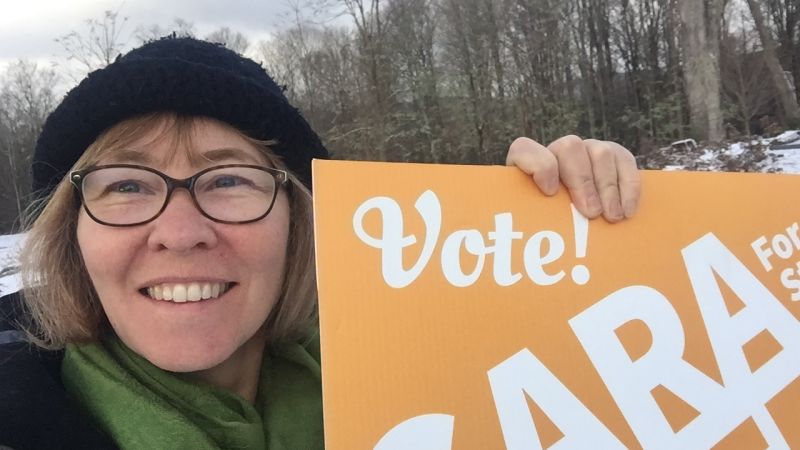 The election results for Windham-1 are in, and I'm incredibly honored to earn the confidence of voters and be re-elected to serve Guilford and Vernon in the Vermont House!
I deeply appreciate the support of everyone who helped with the campaign. From the fantastic volunteers helping to make calls or hosting lawn signs to the financial donations and letters to the editor backing my race, your efforts on my behalf have been the backbone of this campaign!
In the days, weeks and months ahead we will need to come together and work together on our recovery due to this health and economic crisis. Between now and January my work will continue as I prepare for the next legislative biennium. I will continue to work on the needs of our rural community and on ensuring no one falls behind during this pandemic. I am looking forward to rolling up my sleeves and getting back to work and doing everything possible to ensure that the people of Vernon and Guilford have a strong voice in Montpellier.
If you live in my district, it is my privilege to represent you, and you should always feel free to contact me if you need assistance or want to let me know what's on your mind. I will be hosting my Coffee with Coffey hours in the weeks ahead, and I hope you will join me and your neighbors.
with gratitude and hope,
Sara
State Representative Sara Coffey
Windham-1/ Guilford & Vernon
e-mail scoffey@leg.state.vt.us
Home: 802-257-0288